I've been seeing gradients pop up on nail blogs a lot lately! In need of inspiration for those gradients or color combos? Why not use the SKY!?
"Sky Series"
is an awesome photo series by
Eric Cahan
, cataloging different locations and times via photos of the sky at that particular moment. They almost don't look real to me! I haven't done any gradients in a bit, so this might be the spark; when I first did 'nail art', my go-to was gradients.
Here are some of my favorites from the series: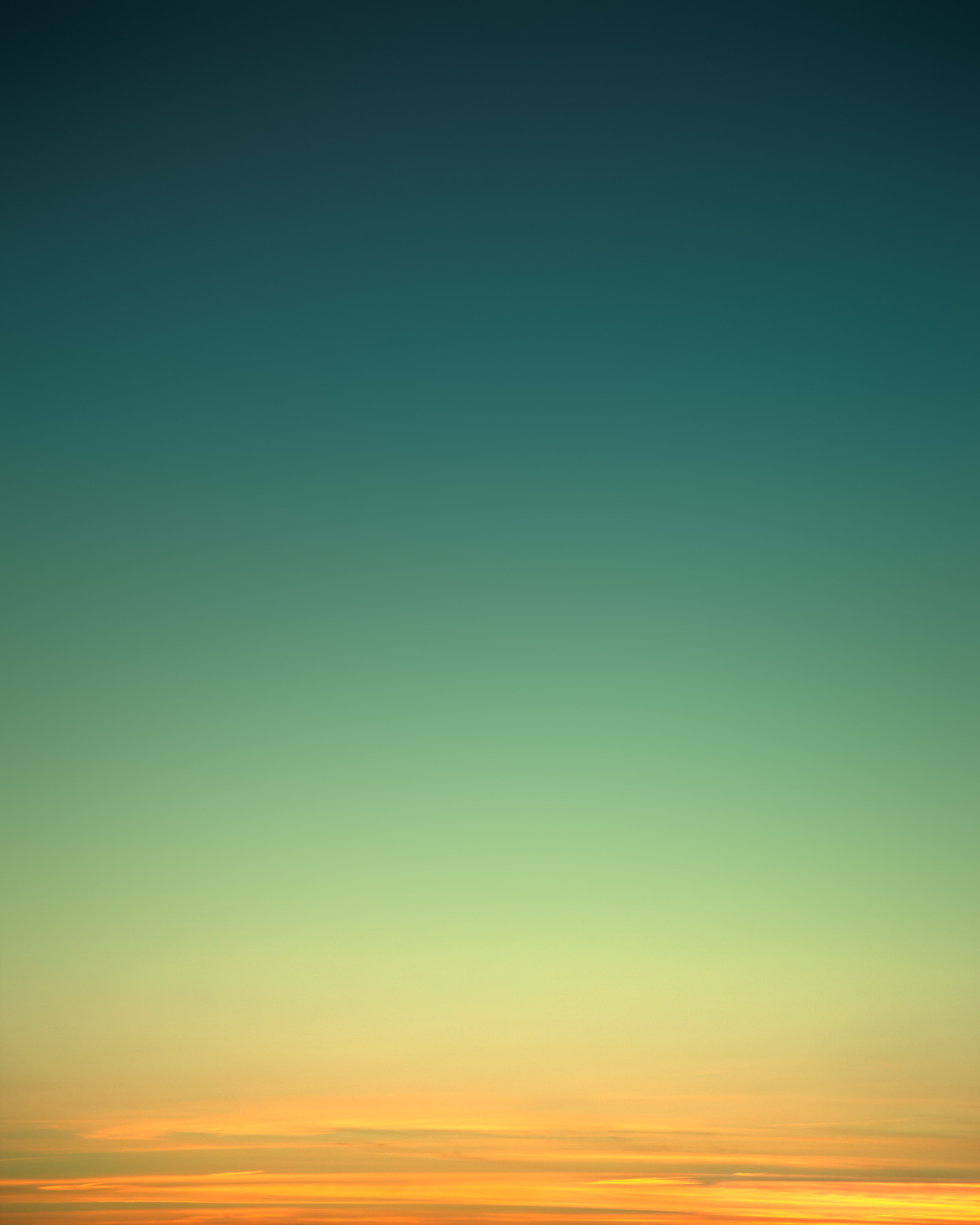 Are you feeling these? Do you have any favorites from the series?